American child actress, best known for playing Sophie Martinez "America's Angel" on Disney Channel's Cory in the House and Peyton Kelly in The Game Plan.
Contents
* 1 Life and career
* 2 Filmography
o 2.1 TV series
* 3 References
* 4 External links
Life and career
Pettis was born in Arlington, Texas, to Steven and Michelle Pettis. Pettis was first noticed when her mother entered into an annual cover search held by FortWorthChild, a local parenting magazine. From that she began modeling and acting in commercials; she had an agent and a website from the age of five. She had a co-starring role in the Disney Channel Original Series, Cory in the House as the President's daughter, Sophie Martinez, also known as "America's Angel". In this role she was seen in one episode of Hannah Montana. She also starred as Peyton Kelly in the 2007 Disney movie, The Game Plan. She portrayed Isabelle Tyler in an episode of The 4400. She was the 2007 Disney Channel Games commentator, and also appeared on Barney and Friends as Bridget, in which she sang, danced and acted. In 2008, she cameoed in Dr. Seuss' Horton Hears a Who!, and had roles in Mostly Ghostly: Who Let the Ghosts Out? and A Muppets Christmas: Letters to Santa. Pettis also had a small role in Seven Pounds as Lorena, Connie Tepos' daughter. She has a voice role in the Disney Channel animated series Special Agent Oso. Most recently Pettis had a role in Free Style as Bailey Bryant with Corbin Bleu and has appeared as herself on the syndicated version of the game show Are You Smarter Than a 5th Grader?. Pettis and her older brother, Steven Jr., appeared recently on The Bonnie Hunt Show, where they were reunited after Steven's return home from active military duty.
Filmography
Year Film Role Notes
2006 Barney: Lets Make Music The Girl Direct-to-DVD film
2007 The Game Plan Peyton Kelly
2008 Seven Pounds Connie's Daughter
A Muppets Christmas: Letters to Santa Claire TV Film
Mostly Ghostly: Who Let the Ghosts Out? Tara Direct-to-DVD Film, Disney channel
Horton Hears a Who! Additional voices Animated Film
2009 Free Style Bailey Bryant
2010 The Search for Santa Paws[4] Willamina
TV series
Year Title Role Seasons/Episode Title Notes
2006 Jericho Stacy Clemons Pilot
2007 Hannah Montana Sophie Martinez "Take This Job and Love It"
The 4400 Young Isabelle Tyler "Daddy's Little Girl"
Special Agent Oso Katie "Sandcastle Royale"
2007–2008 Cory in the House Sophie Martinez
2007–present Phineas and Ferb Adyson Sweetwater 30 episodes Voice Role, Disney Channel
2009–present Are You Smarter Than a 5th Grader? Herself
2011 R.L. Stine's The Haunting Hour "The Black Mask"
madison pettis
madison pettis
madison pettis
madison pettis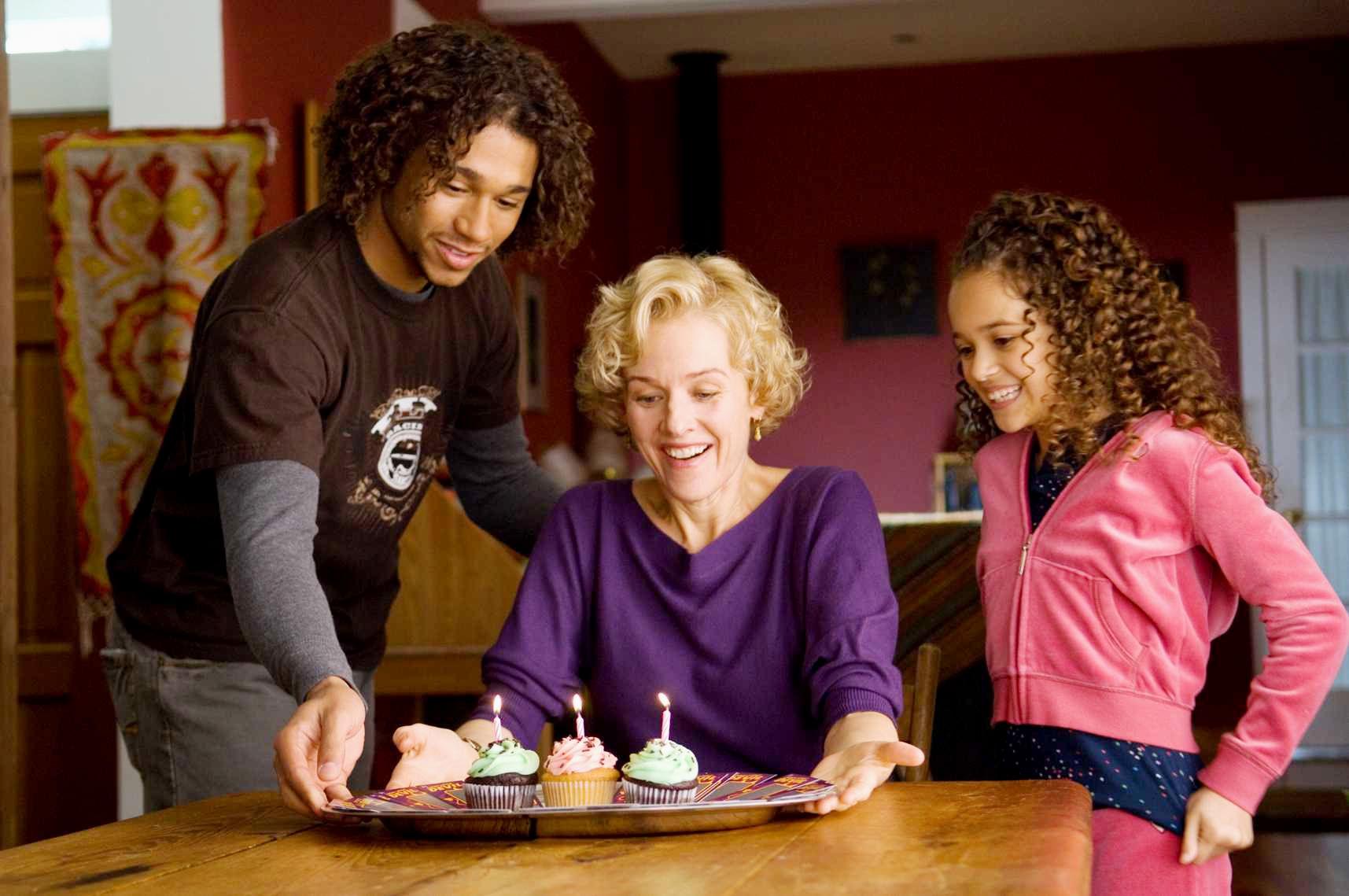 madison pettis
madison pettis
madison pettis
madison pettis
madison pettis
madison pettis
madison pettis
madison pettis